2022 was the best year of my life so far. I attended my first-ever conference. I especially feel grateful to be able to visit my parents back in India after three long years.
Table of Contents
---
Highlights
Went back to visit India after three years.
Attended ACL and PyCon JP conferences.
Climbed Fuji-san.
Finally got infected with COVID-19. Twice.
Started learning to drive.
Read nine books.
Attended MCR and Pixies concerts.
---
Travel
I visited four cities I had never been to: Jaipur (India), Dublin (Ireland), Kyoto, and Osaka.
Kyoto
Visited Kyoto for the first time and spent a week living in the downtown area.
---
Dublin, Ireland
Visited Dublin to attend the ACL 2022 conference. Explored a lot of coffee shops and bars there. Checked out Guinness Storehouse. Attended MCR concert. I was supposed to stay here for a week but tested positive for covid a day before my flight, so I spent two additional weeks here. During that time, explored many parks and went for a small hike in Howth.
---
Jaipur, India
Went to Jaipur, the pink city, during my India trip along with my parents.
---
Fukuoka
It was my second time in Fukuoka, and I spent a week here this time. Explored a lot of specialty coffee shops and craft beer bars. My recommendations would be Manu Coffee (Watanabedori), Coffeeman, Stereo Coffee, and Umineko stand.
---
Osaka
Spent a week in Osaka downtown during the new year holidays. Also, went to Nara and Kobe for day trips.
---
Hiking
Finally climbed Fuji-san. Other than the hikes listed below, I also hiked Nokogiriyama, Takao-san, Tsukuba-san, Okutama Lake course, and Mitake-Otake-Nokogiri-Okutama course.
Fuji-san
Climbed the highest mountain in Japan, 3776 meters high, Fuji-san. More details are in this post.
---
Kamikochi Japanese Alps
Visited Kamikochi for two days during autumn. The views were amazing. Two days weren't enough to climb any mountains, so I will come back here for a longer hike next time.
---
Howth Cliff Walk
While visiting Dublin, I came to Howth for a short hike along the cliffs facing the seas. The views were breathtaking.
---
Books
Read a total of 9 books. I hope to make it to 12 in 2023.
---
Writing
Wrote a blog post about routing algorithm for customer inquiries on Mercari Engineering Blog.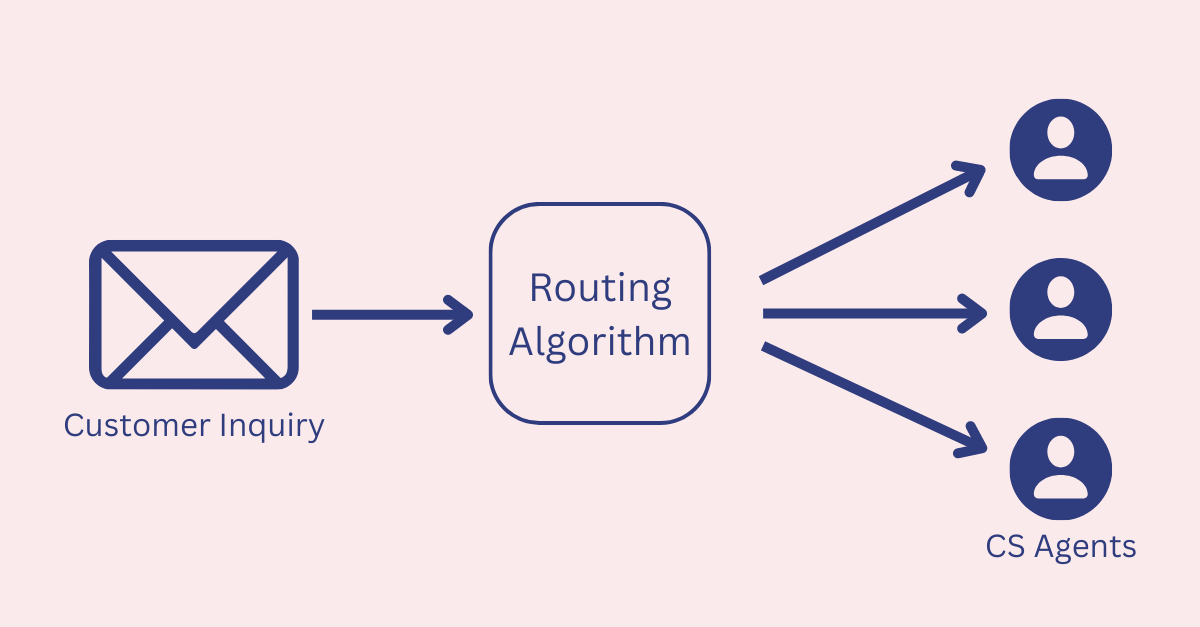 ---
2023 Goals
Finish driving lessons and get the driving license
Give 2 tech talks at Python conferences
Start learning piano
Move to a new apartment
Reach conversational level in Japanese
---